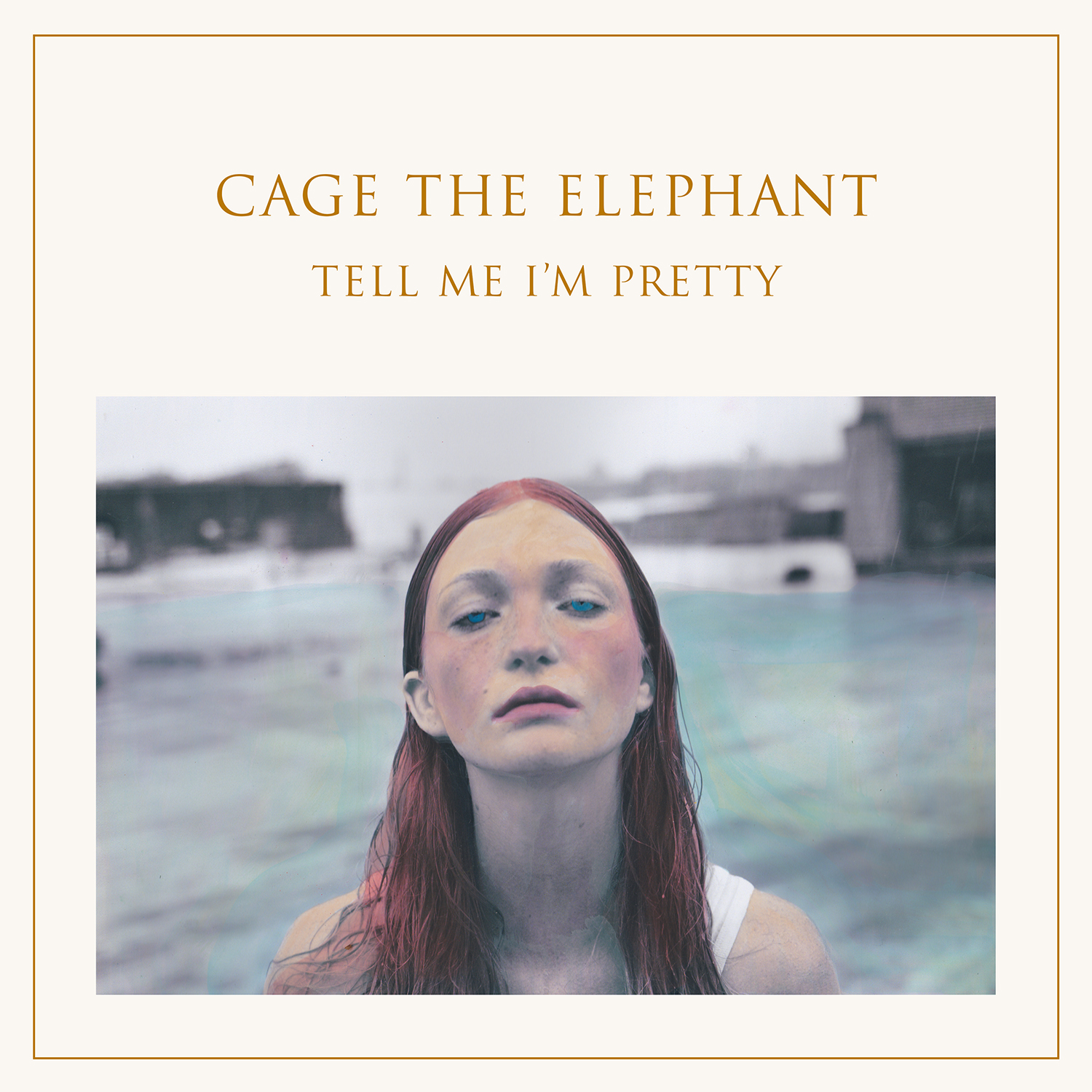 Album: Tell Me I'm Pretty
Artist: Cage The Elephant
Cage the Elephant, a Kentucky alternative rock band, recently came out with their fourth album titled ¨Tell Me I'm Pretty.¨ This new album had different development than previous ones, however, as it was produced by Dan Auerbach, of the band The Black Keys.
In this new album we see how the band has grown musically through adding elements of classic rock to their sound. This change is partly due to the producer Auerbach, whose ¨influence can be heard all over the record.¨, as Hillary Saunders put it in Paste Magazine.
The record starts off with "Cry Baby", which is an expressive preview into what the rest of the album sounds like. That song is followed up by "Mess Around", the first single of the album. Lead singer Matt Shultz is quoted on the song saying, "it almost didn't make it to the record". He also noted that for this album, every song told a story, which appears evident in "Sweetie Little Jean", a song that talks about a girl that has gone missing and is possibly dead. Another song that tells an interesting story is "Too Late To Say Goodbye" which Shultz wrote about the relationship of infamous criminals, Bonnie and Clyde.
Even though "Tell Me I'm Pretty" isn't a concept album, there are a few select associations that can be made between some songs. For instance, songs "Cold Cold Cold" and "How Are You True", both deal with the protagonist of the story struggling with internal, personal issues. The later song was mentioned by Schultz as one of his favorites, both for the complexity of the guitar cords and the story that influenced the lyrics.
It is also possible to find a relation between "Punchin' Bag" and "Portuguese Knife Fight" as a knife fighter woman is referred to in both of them.
The second single released for this album is titled "Trouble", and in the song a reference is made to the bands first ever single, "Ain't No Rest For The Wicked.¨ The tribute for their first single comes from the lyrics "the wicked get no rest.¨ 
As a whole, this album does a successful job of keeping their sound alive and true to their roots, while also staying simplistic and developing past their initial psych rock style. With their progression as a band, Cage the Elephant is sure to continue producing new albums, keeping fans everywhere entertained with their alternative, rock style sound.